NEWSLETTER Nº 25
- DECEMBER 2018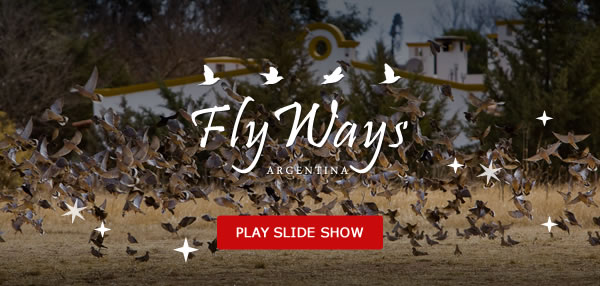 OUR UPCOMING EVENTS!
We will be attending the following events:
Reno SCI Convention:
January 9-12
Contact us
Dallas Safari Convention:
January 17-20, Booth 3321

De Boulles Dallas Party:
January 17, 6:30pm
Click here for more details

This Holiday Season we would like to thank you for choosing us and we wish to continue sharing more dove shooting experiences in 2019!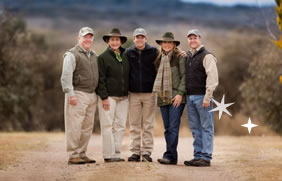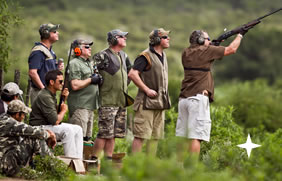 Special 2019 Donation for Posta del Norte. All proceeds from this donation will go to help the Centro Despertar in Villa Totoral, Cordoba. Winner will be announced at the Dallas Convention.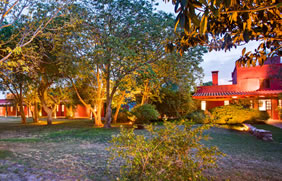 Copyright 2018 FlyWays Argentina | Córdoba, Argentina