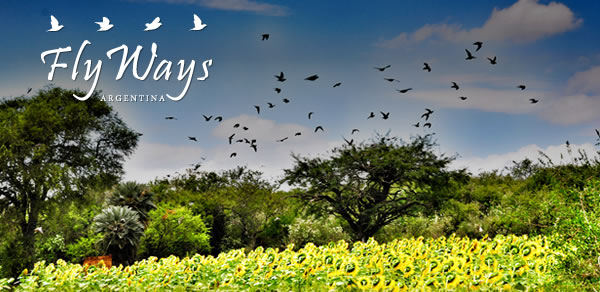 What have we been doing these past 18 months?
We have been tending to local tourism looking to have a great time outdoors. They have enjoyed our awesome barbecues and wines.
Despite the world pandemic; we have continued to generate amazing experiences.

What is the current situation in Argentina?
As you may already know, Argentina has been very conservative during the pandemic, especially about international travel so flights are still heavily restricted. The good news is that the government
has taken on a race against time to vaccinate 80% of the population before the winter is over (September).
We are seeing the results, as most of our staff has already been vaccinated.
Unofficial word says that October / November will be the months when international flights will be open again.
What's up with the birds?
Yes! This huge hunting halt has definitely helped the bird population.
With no hunting pressure whatsoever for the past 16 months; we are seeing lots of movement in the usual areas and expect much more as the corn harvest comes to an end.

Finally a thank you note to all our clients that were booked when the pandemic began in March 2020; and have been so patient, keeping their reservations and rolling them over to when the storm passes.
We are keen to host them any time soon. Also lots of new dates being taken as we speak, since our main markets, US and Europe are ahead of us in post covid timing.


So there it is Ladies and Gentlemen off course!!
We are passing the storm and getting stronger!!
Hope to see you all soon!
Alex Mitri
Founding Partner








Copyright 2021 FlyWays Argentina | Córdoba, Argentina